Tailor-made solutions for the beverage and liquid food industry
DME Process Systems is a global leader in the manufacturing of high-quality brewery equipment. The DME Brewing Solutions brand of brewery equipment continues to be the sought after standard with craft breweries for over 30 years.
With corporate headquarters located in Prince Edward Island, Canada, sales and support offices in Canada, Holland and China and manufacturing facilities in Canada and China, DME's team has been leaders in the craft beer industry globally providing quality commercial brewing equipment for more than 1200 projects.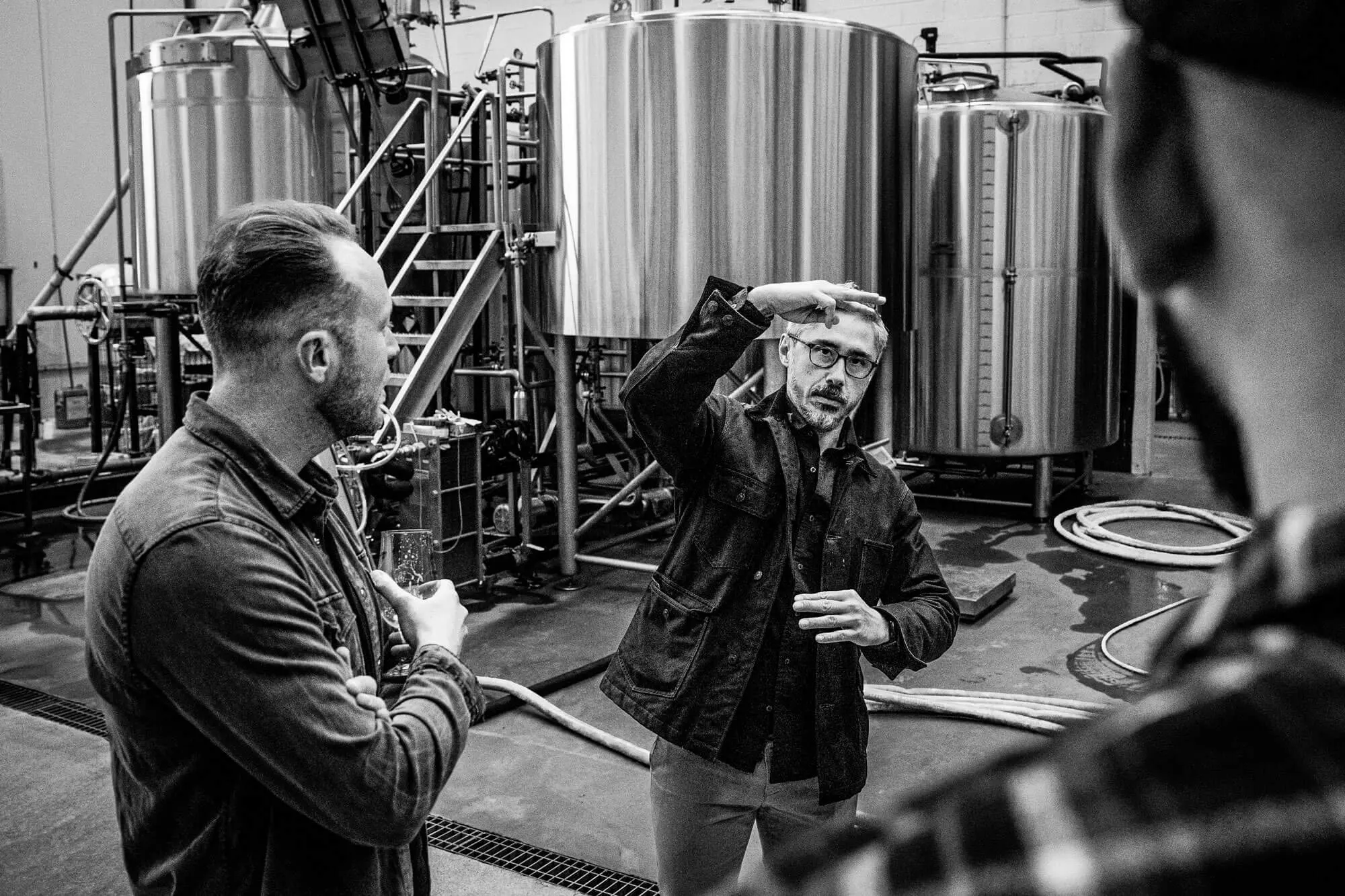 Discover more about about the way we work
Why DME?
From design to after-sales, we have the right team to deliver your next project. Find out what you can expect from the DME team.
Governance
At DME, transparency and integrity are at the core of our corporate governance. Learn about our robust framework, ethical principles, and commitment to sustainable growth. Discover how we uphold accountability and compliance in every aspect of our operations.
Leadership
Meet the driving force behind DME's success. Our Managing Director brings expertise, passion, and vision to the DME family.
CSR (Corporate Social Responsibility)
Explore our CSR initiatives that extend beyond business success. From community engagement to eco-friendly practices, see how we're making a positive impact on the world around us.
Why choose DME?
Our commitment to excellence and sustainability is driven by:
Innovation
Pioneering solutions since 1991, we constantly evolve to meet industry demands and exceed expectations.
Expertise
Our engineers blend technical knowledge with practical experience, ensuring tailor-made solutions for your unique needs.
Global Reach
With solutions deployed worldwide, our expanding network of global locations ensures accessibility and prompt service.
Sustainability
We prioritize sustainable practices across all aspects of our and our customer's operations, contributing to a more sustainable future for the industries and the planet.
Contact us today

Learn more about our customised solutions, history, and how we can help your business grow and thrive with our tank and process technology solutions.