Our Reach
Your global partner for storage and process tanks
DME craftsmanship and quality around the world.
DME Process Systems is a global leader in the manufacturing of high-quality brewery, dairy and pharma equipment. The DME brand of equipment has continued to be the sought after standard since 1991. With corporate headquarters located in Prince Edward Island, Canada, sales and support offices in Canada, Holland and China and manufacturing facilities in Canada and China, DME's team has been leaders in the industry, globally providing quality commercial equipment for more than 2000 projects.
DME Process Systems is truly a global equipment provider with projects in all corners of the world from Canada to New Zealand, you can rely on DME's experience to provide equipment no matter your location.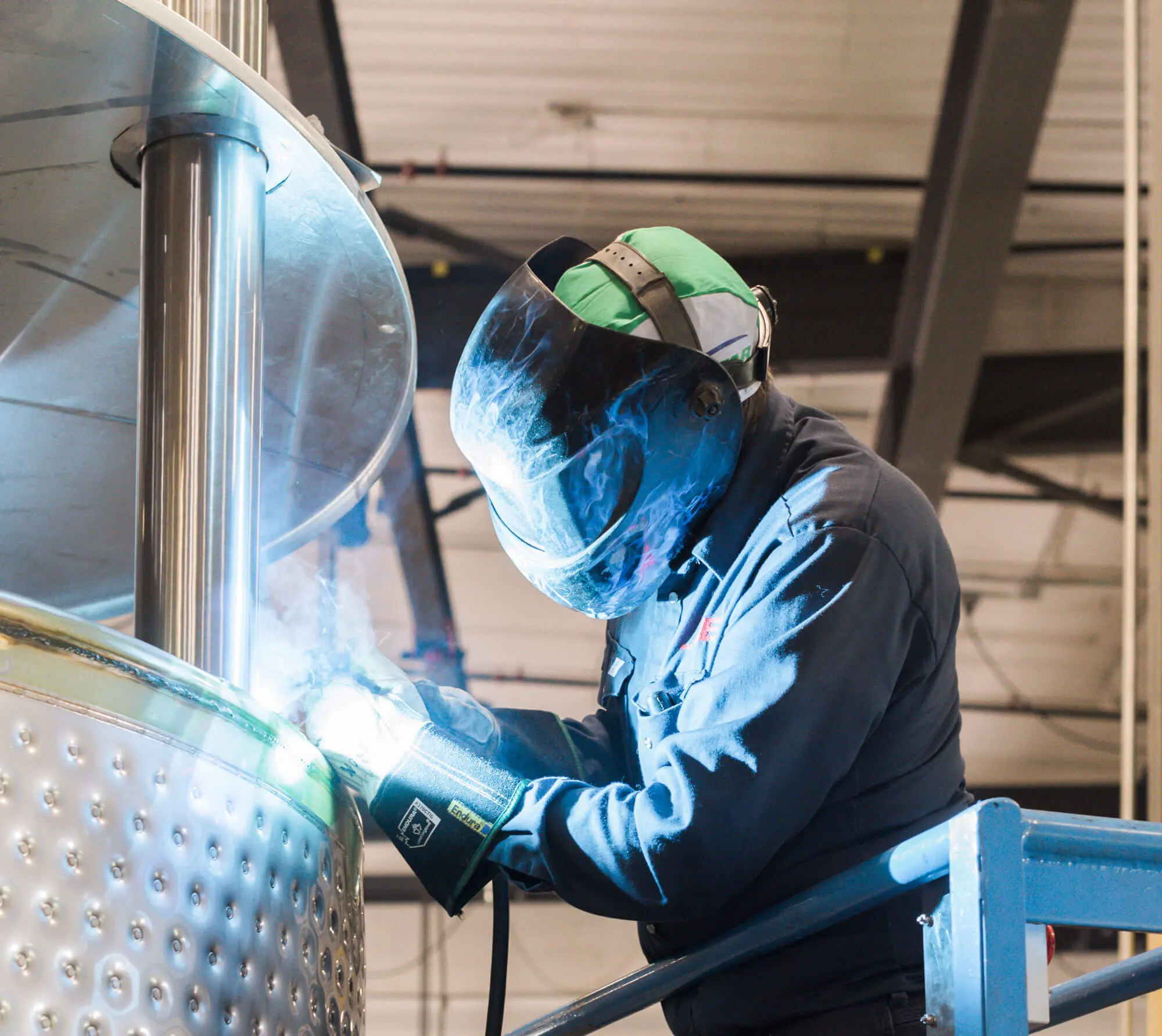 DME Completed Projects to Date