Food
Storage tanks, process tanks and process technology
Stainless steel food processing and storage tanks for liquids and solids.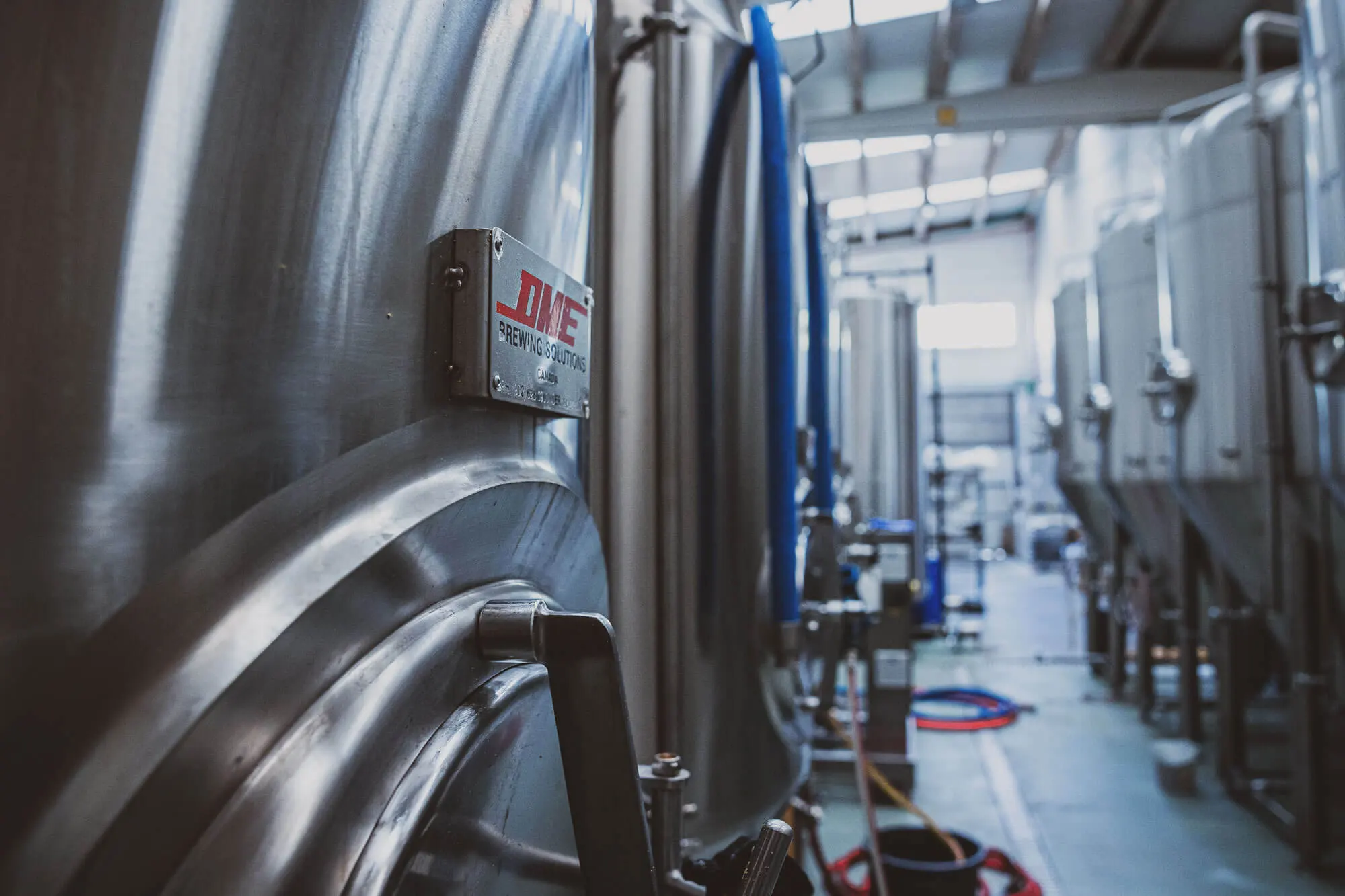 Storage tanks, process tanks and process technology for the food industry
DME is a well-known supplier of high-quality food processing and storage tanks for liquids and solids in stainless steel. Our wide range of projects for storage, process and mixing vessels consist of a broad variety of tanks, in size and in applications.
Delivering tanks and equipment across the food industry
Whether you operate in the chocolate sector, focus on sauce preparation or use starch applications, we design, engineer, produce and project management projects within the food sector.
Through state-of-the-art production methods, our storage and process tanks feature particularly smooth surfaces. Our tanks ensure a more reliable quality maintenance of the stored product.
We are familiar with all common standards regulations required for your project:
Blending tanks
Hydrogenation reactors
Fermenters
Esterification reactors
Storage and process tanks
Tanks of different sizes
Heated tanks
Insulated tanks
Homogenizing and blending tanks
Tank farms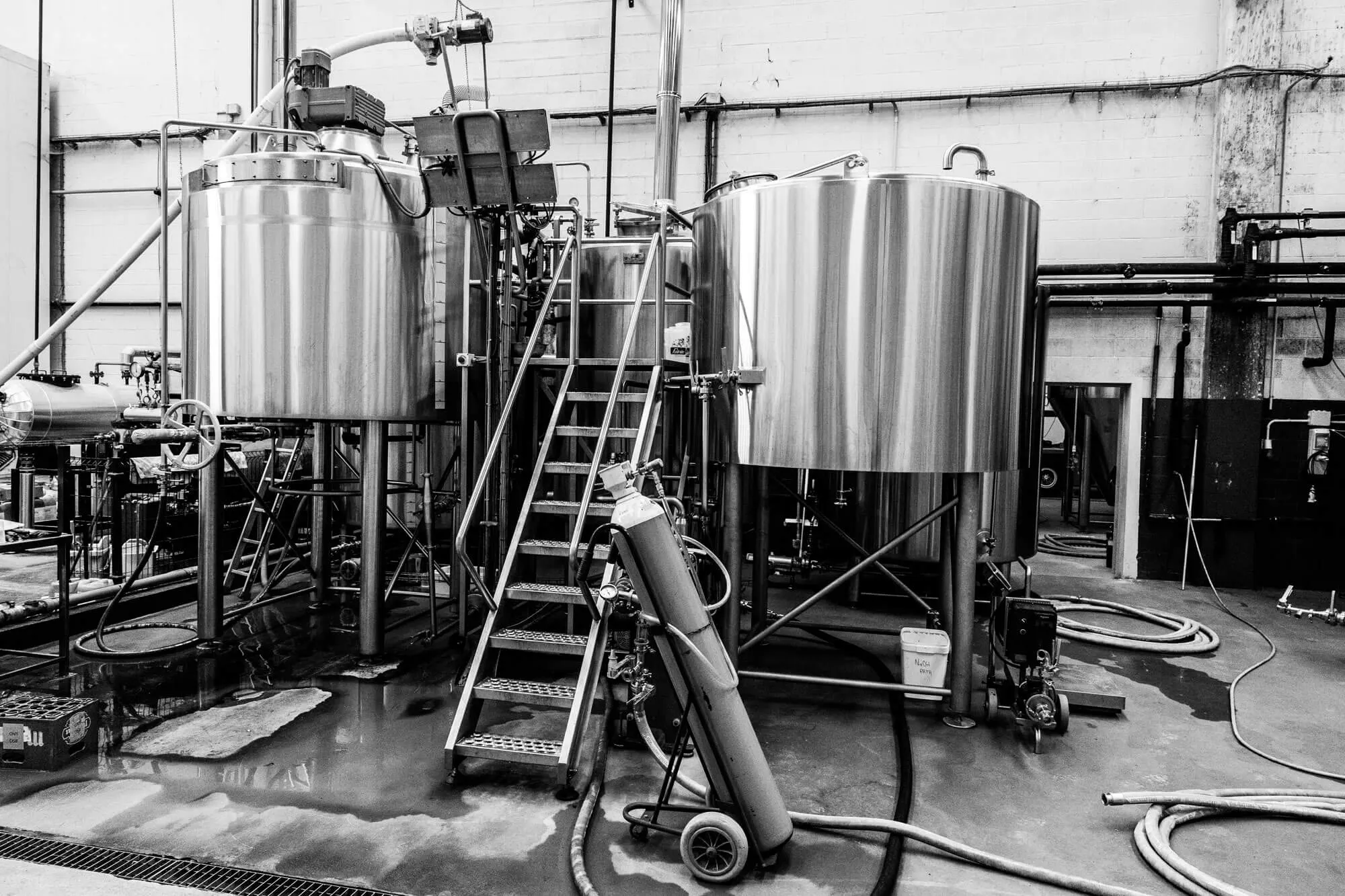 All tanks are manufactured with the highest precision and are specially designed to meet the requirements of each individual project.
Contact us today

Learn more about our customised solutions and how we can help your business grow and thrive with our tank and process technology solutions.