Cannabis
Food grade cannabis equipment and expertise
DME provides solutions that enable compliance in the processing of cannabis.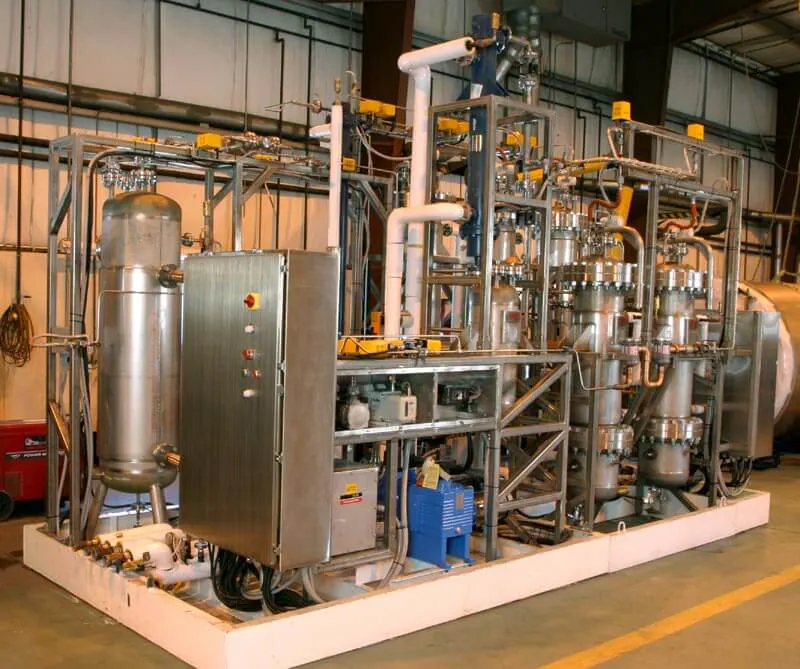 Food-grade products and process solutions
The cannabis industry in North America is growing at a rapid rate and with legalization, however, comes Health & Safety and regulatory compliance. Policies differ state-by-state and province by province and country by country, often with a number of regulatory bodies involved. DME provides food-grade products and process solutions that follow the highest compliance to meet the cannabis industry standards.
Supporting you throughout your project
DME, and its partners, offer end-to-end project management, from equipment design and manufacturing to system integration, installation and ongoing technical support. Our team works closely with customers to develop cost-effective and robust solutions that can meet even the most challenging application-specific requirements, and all equipment is designed to comply with relevant codes and standards.
DME provides solutions that enable compliance in the processing of cannabis including:
Distilling and extracting
Use of pressure vessels
CBD manufacture
Medical cannabis manufacture
Recreational cannabis manufacture
DME can supply a wide range of tanks and vessels:
Storage and process tanks
Tanks of different sizes
Tanks with heating
Insulated tanks
Homogenizing and blending tanks
Tank farms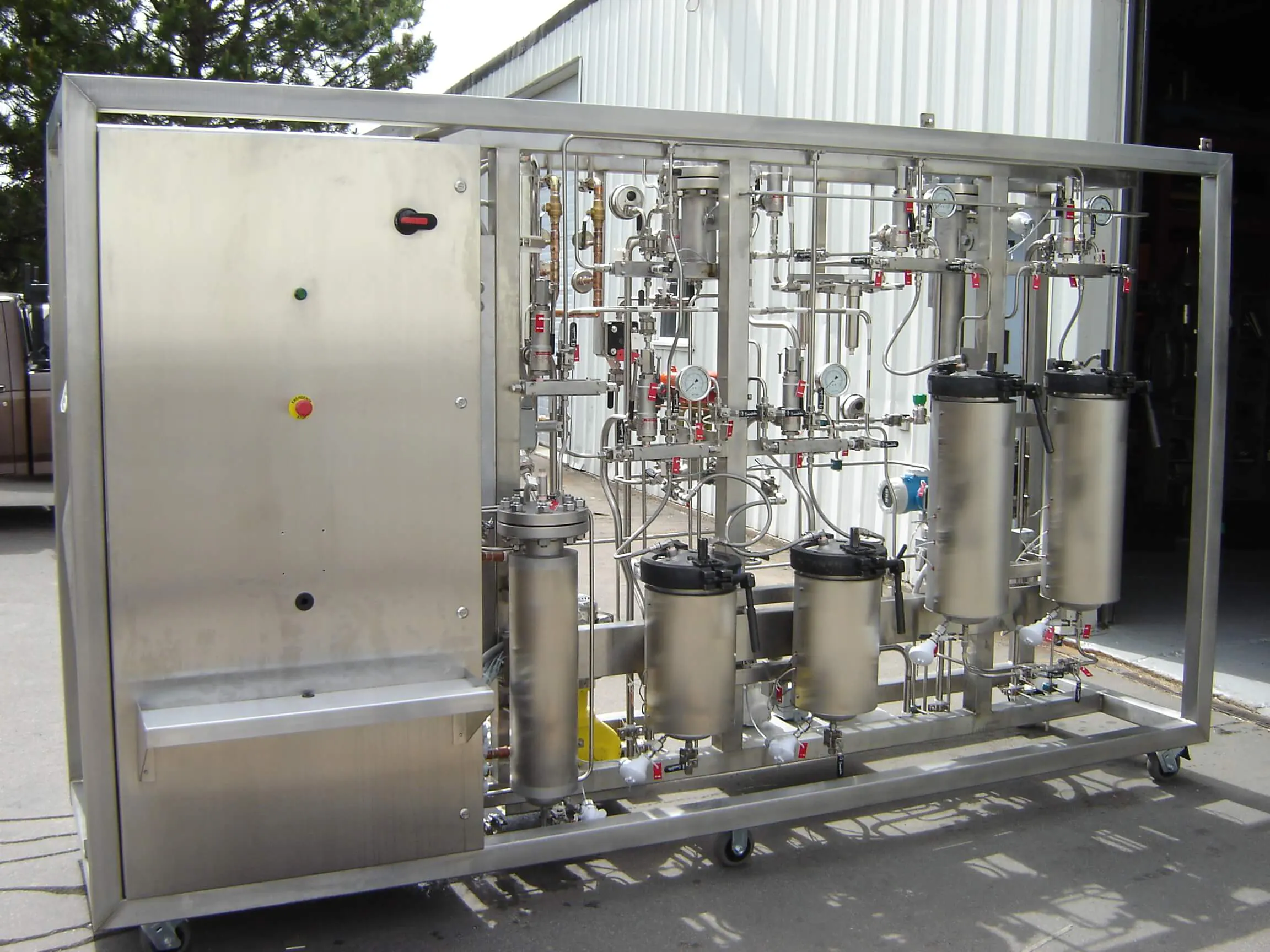 Our world-class standards show with our welding practices and stainless-steel fabrication, combined with our design expertise with a strong focus on sanitary design, make DME the perfect partner for your cannabis project.
Contact us today

Learn more about our customised solutions and how we can help your business grow and thrive with our tank and process technology solutions.