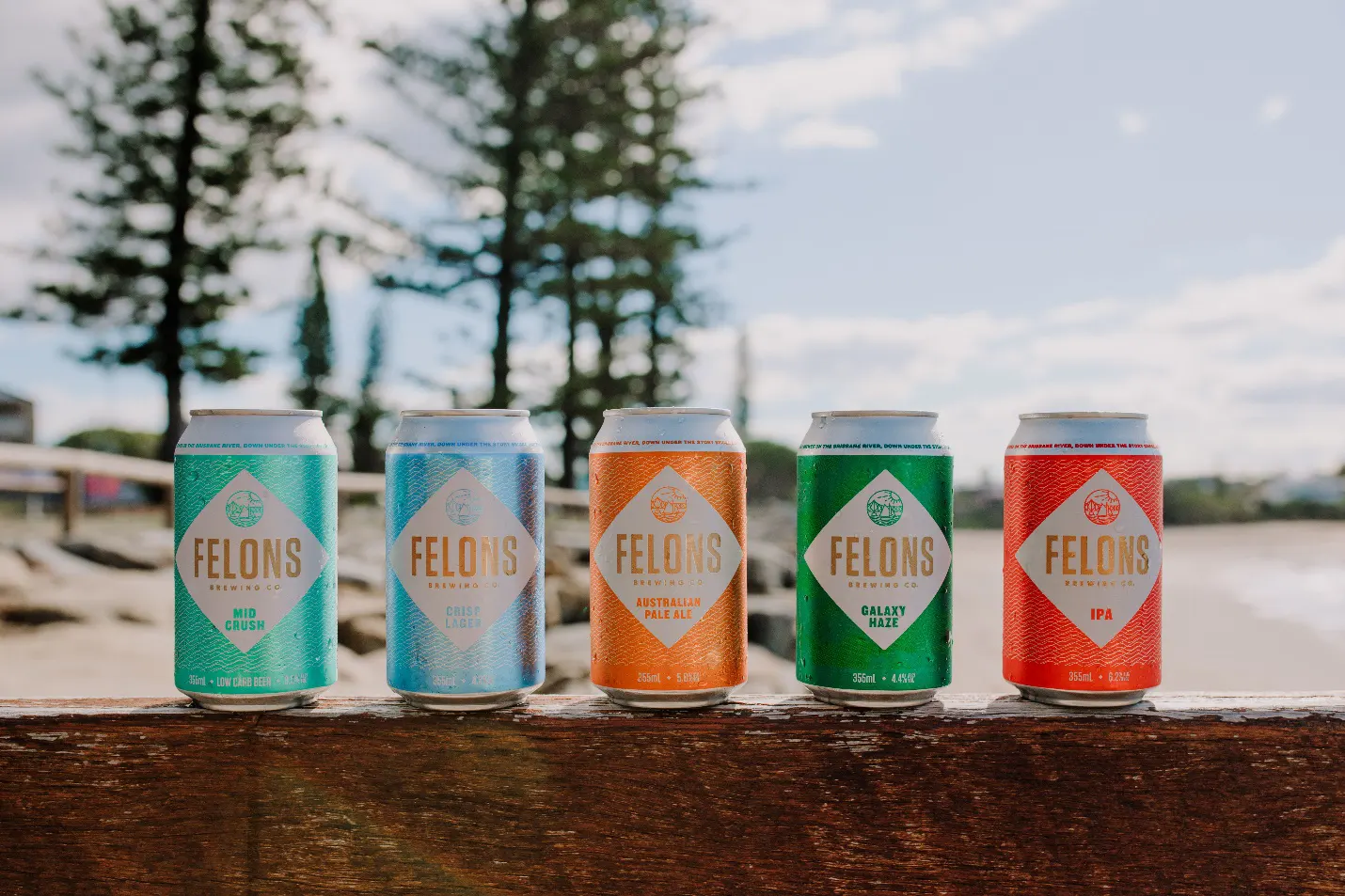 Location:
Brisbane, Australia
Client:
Felons Brewing Company
A glowing review from Felons Brewing Company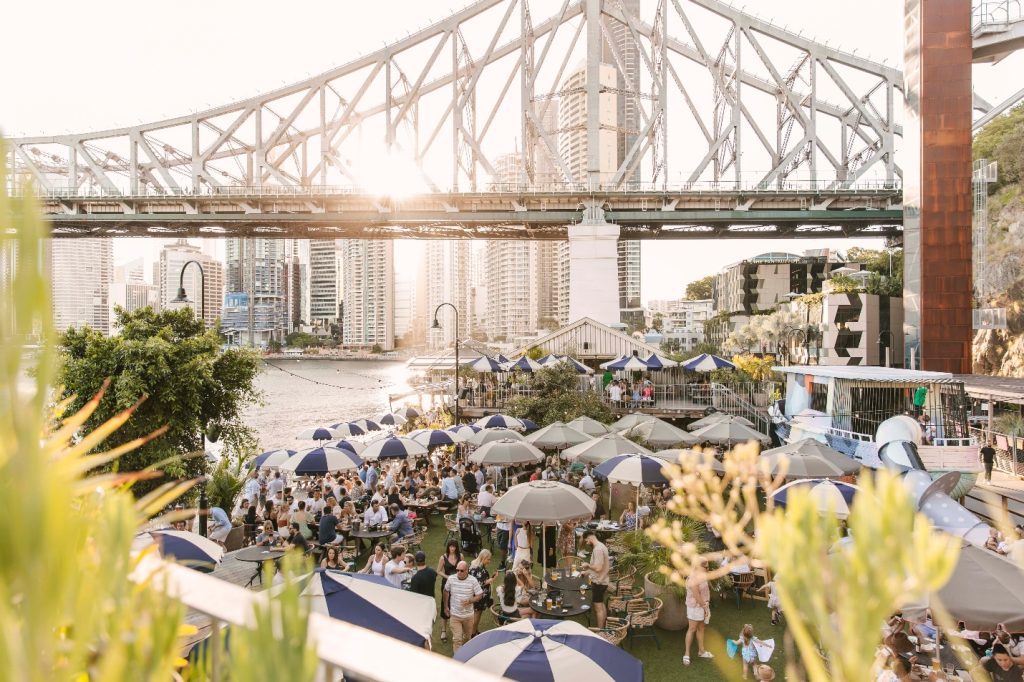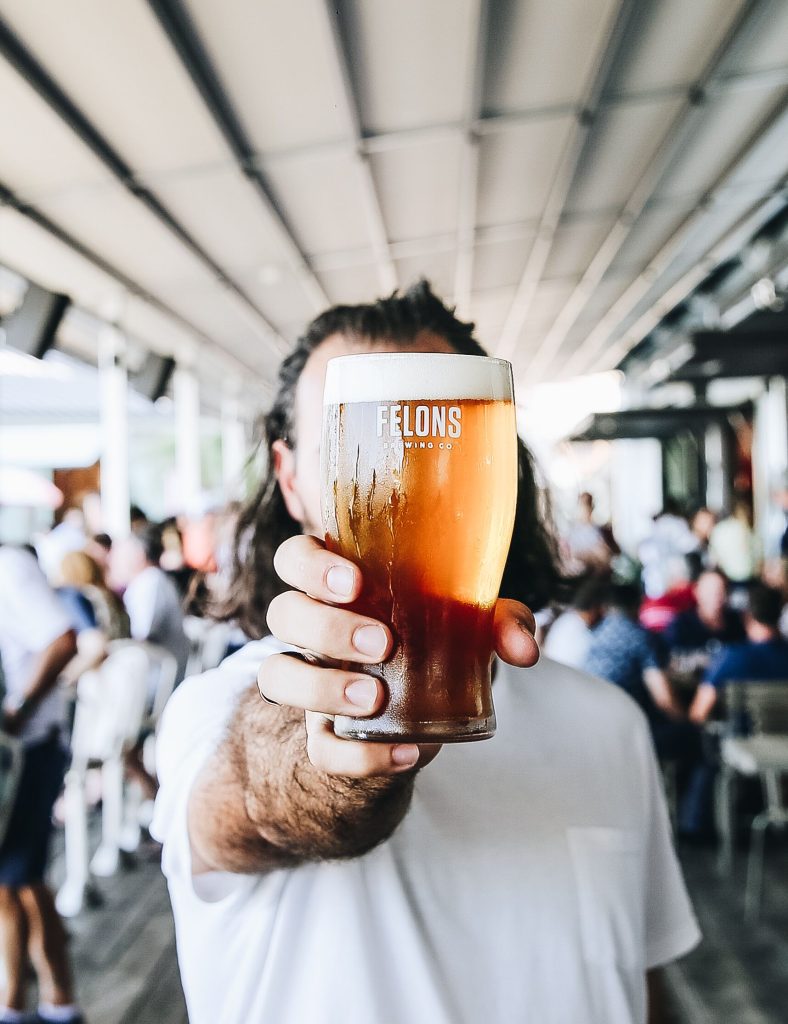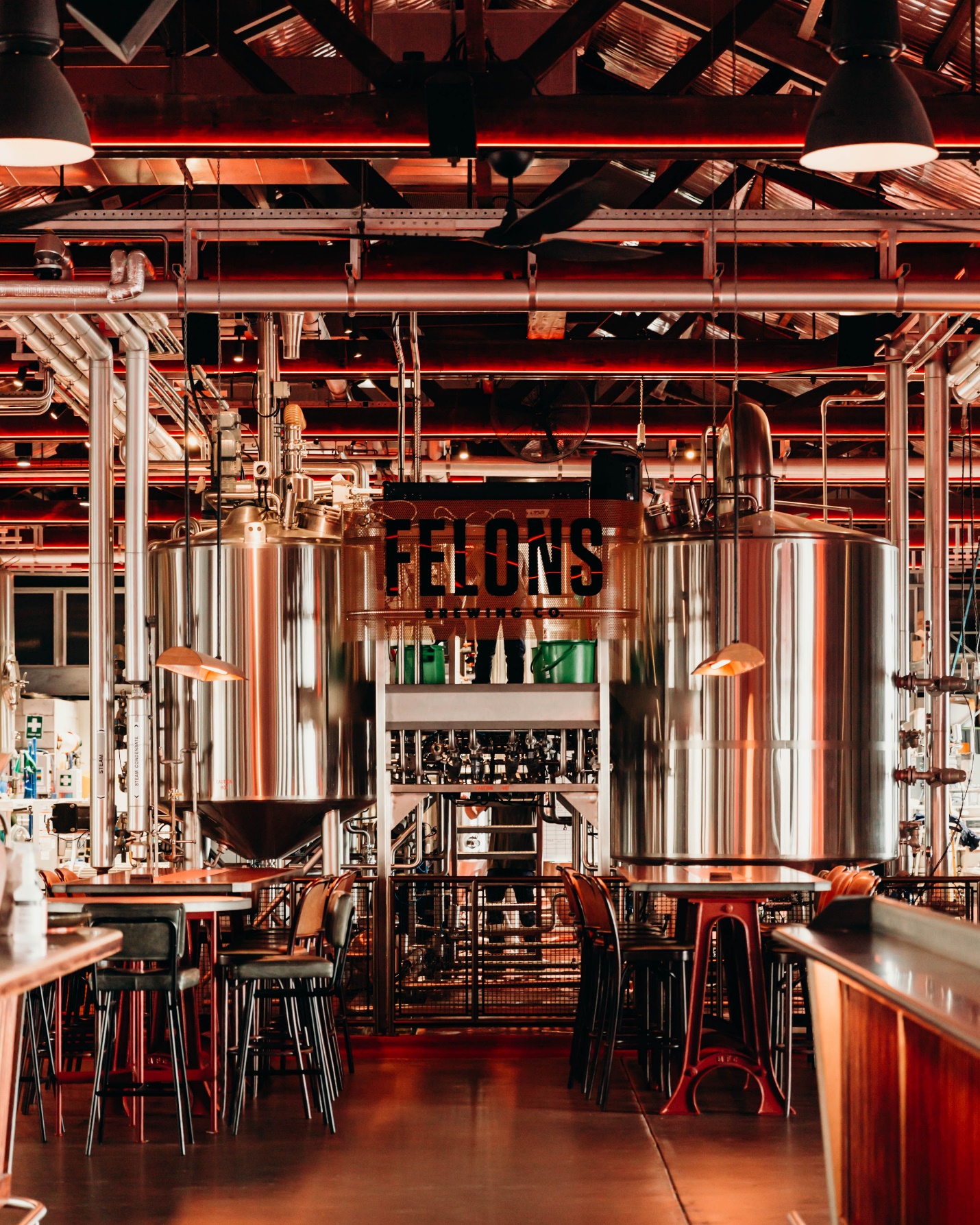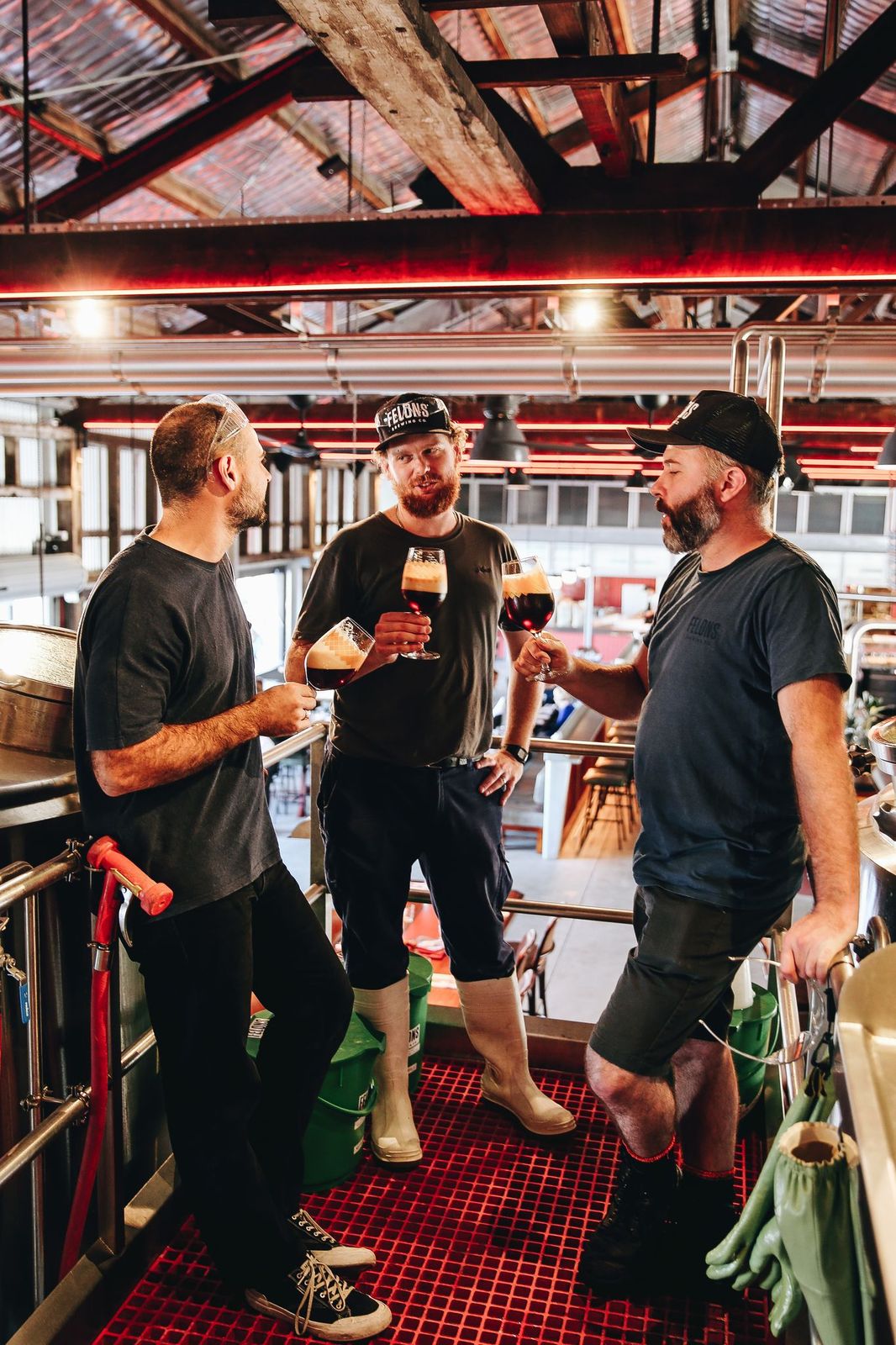 "The launch of Felons Brewing Co, nestled down under the Story Bridge in the heart of Brisbane, Australia, also marked my first experience dealing with DME, when we awarded them the contract to supply and install our Brewery and Cellar. The equipment itself has been without a fault - especially considering how hard we've worked it. The reliability of DME equipment cannot be overstated, producing a consistent product of high quality with minimal breakdowns. With regards to service, DME have religiously provided prompt and informed responses to all our queries and requests, and have an excellent resource of technical knowledge to draw on. We could not be happier with our 25hL DME Brewkit and look forward to doing business with them in the future."
Tom Champion, Brewing Director at Felons Brewing Company